HEALING POETRY. — MEMOIR — MUSINGS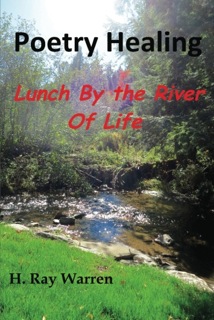 Words and phrases cascade downstream over rocks 
forming eddies and pools of thought
from a deep underground source connected
to an even larger river.

The flow is constant and clear
refreshing spirits hanging in 
misty air above.

I dive in and follow it to its ultimate destination.
"Healing Poetry"

My Mission Statement
To help all to enjoy the nuances of our amazing life and the world we live in.  It is surely a gift when we take the time to view it with open eyes, heart, and mind.  It can be as healing as the many varied healing modalities–being open to wonderment
Since Brattleboro Ballroom is now closed after a wonderfully successful run, I am putting my focus to one more area of healing entertainment, and mental clarity
Stay safe out there and don't be fooled by false safety claims.
 h. 802 365-0233
c. 802 579-9990
ray@raywarrenwriter.com